Cheap fee
"Ease the burden of investers by much lower fee than other existed security corporation."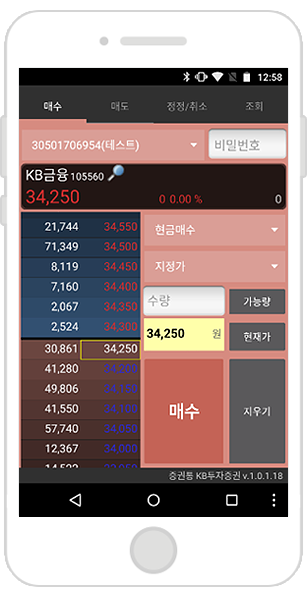 No need to Sign In
"You can view real-time price and bidding, news, notice and so on without log-in."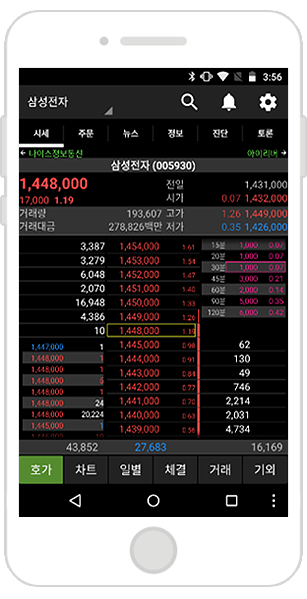 Varied charts
"In addition to basic moving average and volume, you can set all kinds of auxiliary index."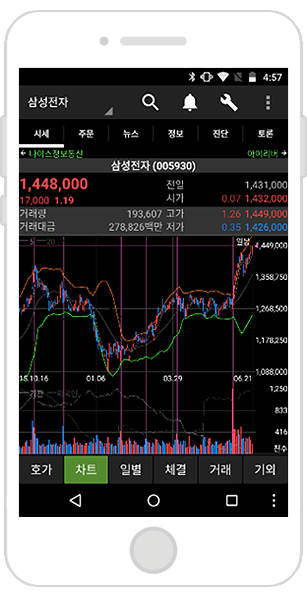 Investment info contents
"Support topic, stock lists interested by experts, investment consulting services and other kinds of professional investment info."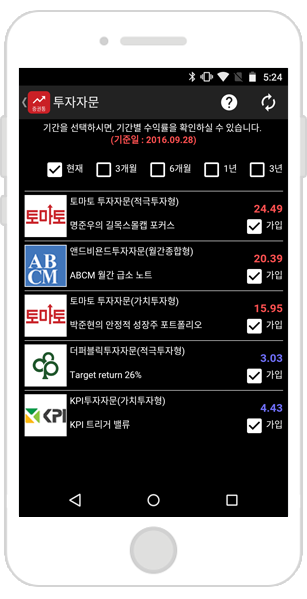 A mobile platform has the biggest finance collaboration company in Korea.
Securities companies (Total 12)
Fintech companies (Total 5)